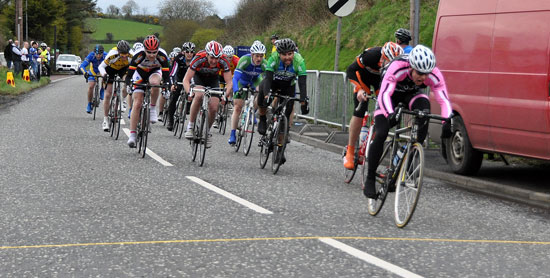 Two of our A4 racers, or should I say ex-A4 racers, showed that hard work pays off. On Saturday down at John Beggs and Sean McGreevy Memorial Race, Shaun Carey took the bunch sprint to take 3rd behind the two breakaway riders. Shaun continues to be a threat in a sprint but this was a tough course and so it was a great effort to be in the mix on the last lap.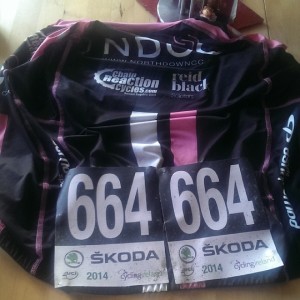 The following day at the Aghagallon Cup, Paul McArthur broke away from the main group on the last lap and took a well deserved 2nd place behind the strong breakaway ride of Ard's CC man Stephen Limmer. Both Shaun and Paul have gain enough points to move up to A3 and so Paul will have to hand back his 664 numbers after only 2 races.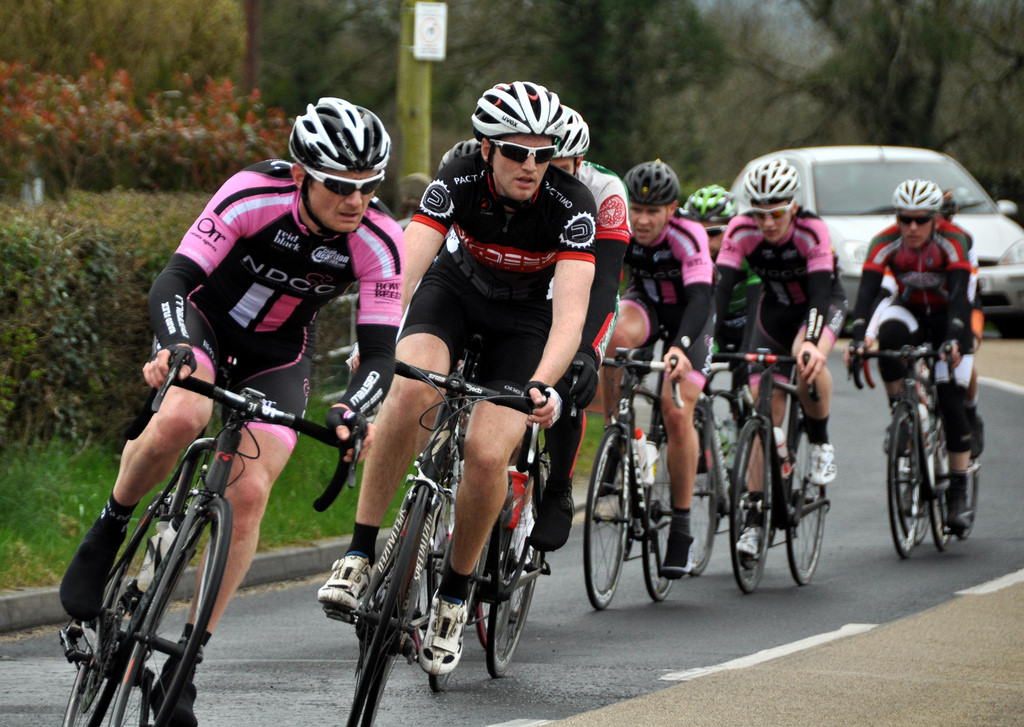 NDCC were well represented in all categories this weekend. At the John Beggs and Sean McGreevy Memorial Races, on saturday, in the A  race for A1/A2 the A2's were given a short handicap over the A1 riders. The A2's road strongly to try to keep some of the A1 powerhouses, such as the in-form Fraser Duncan, at bay and after some strong riding North Down's Dave Watson and Paul Ferguson both finished in the top 10 (6th and 10th).