Kirkistown round 2 results from Wednesday 29th May.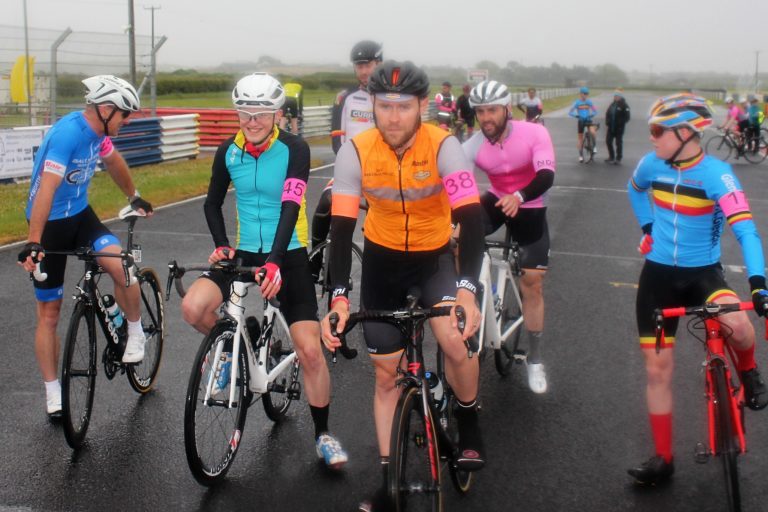 Unfortunately it wasn't a great turn out, possibly because of the bad weather that was forecast. However for those that did make the journey, there was some great racing, and the rain stayed away for the majority of the race.
In the senior race the scratch group rode hard, making up the 4 minute gap and ensuring one group approached the finished line together, James Ambrose from Bike House CC escaped off the front to take the win.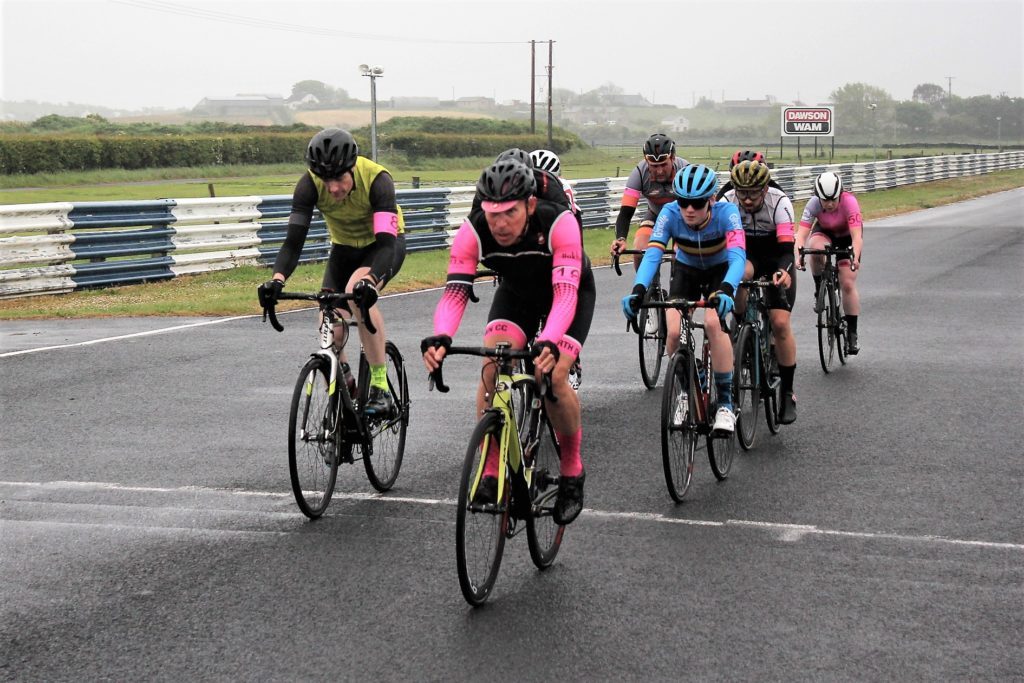 James Ambrose and Rachel White from NDCC both retained the leading jerseys.
Bike House CC have now taken the lead in the team prize.
The underage racing was excellent, with some great riding in all categories.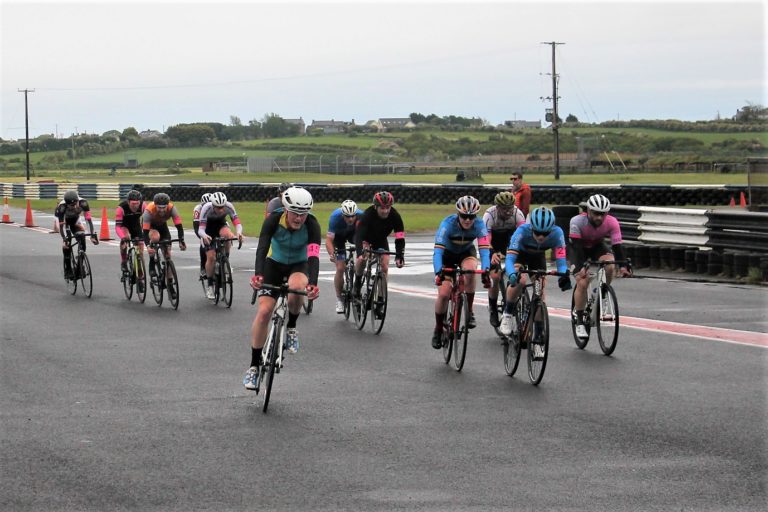 A big thank you to the 3 marshall's that turned up to help run the race. It was much appreciated.
The next event is on Wednesday 26th June.