The second event of the NDCC – Bow Bells TT League got under way on the Orlock Hill on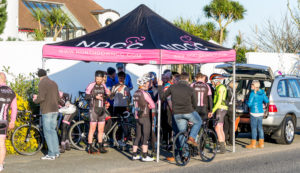 Wednesday Night (20/4/16) with a strong field of 32 riders turning up to compete with Ian Inglis taking victory.
There were also a good number of spectators there with the club gazebo erected with Tea/Coffee buns, music and live commentary.
The Results can be viewed below.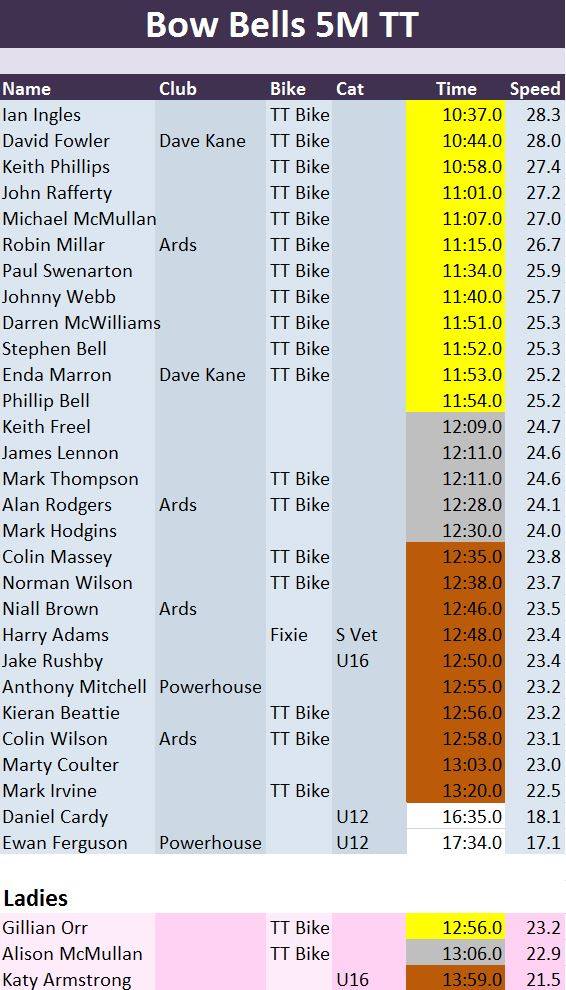 The next club racing event will be 4th May 2016 with the first round of our Kirkistown races!
Why not get down to compete or even watch with buns, tea & coffee on offer and maybe some more music and commentary!
Images from the event can be viewed on Flickr thanks to Sam Carson.