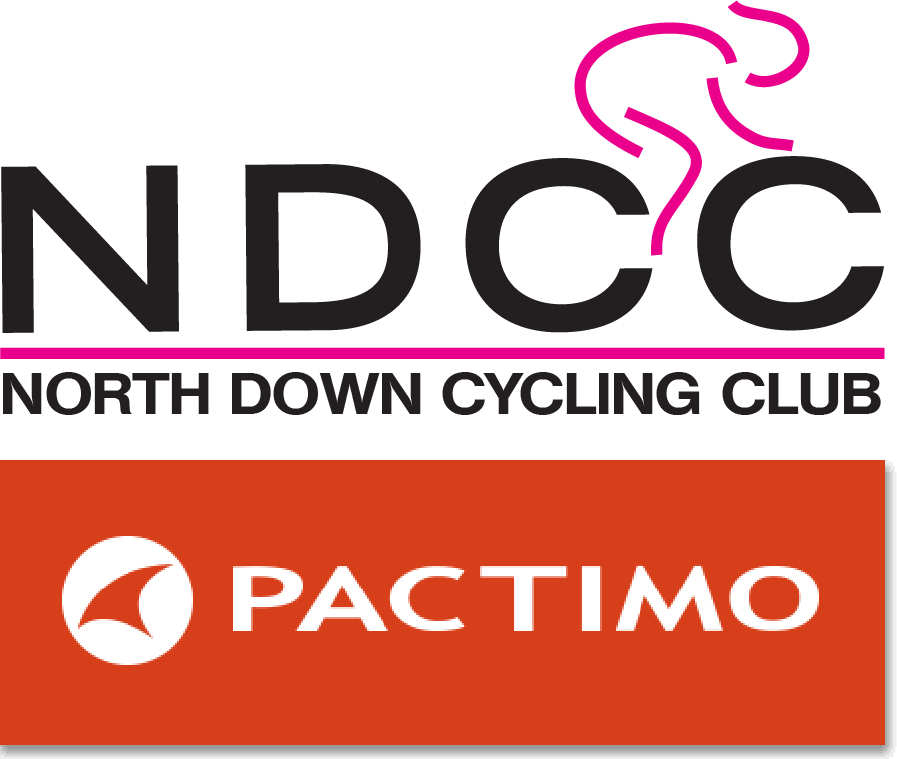 The Committee of North Down Cycling Club are pleased to announce that we have partnered with Pactimo to supply new club kit for 2020-2022. Pactimo emerged successfully from some ten suppliers tendering for our business. It is intended to have the new kit ready for ordering in the new year once Ronan McLaughlin (Pactimo Rep) and ourselves have finalised the extensive range available to our members and the colour swatches are matched to our traditional fluoro pink.
Ronan commented on the partnership;
Pactimo are delighted to be supplying North Down Cycling Club with their club clothing for the coming three years. The clear match of the clubs needs and what Pactimo can provide as a custom clothing provider will ensure the members have easy access to varied and innovative range of clothing, which includes an extensive leisure, race, women's and kid's ranges. Pactimo very much look forward to working with North Down CC who are one of the most active and vibrant clubs anywhere"
The committee and on behalf of the members would like to thank our previous supplier Powerhouse Sport for their hard work, support and dedication in supplying the club kit for the past six years and wish them all the best in the future!