NDCC NEW KIT 2017-2019!!!!!!!!!! This new modern kit design was selected unanimously by the full Club Committee after a lengthy selection process. It is important to remember that the actual kit will be a fluorescent pink. It is not possible to
Read More
All News can be found here.
---
The all NEW NDCC Kit for 2017-2019

**ORDER YOUR 2017 CLUB KIT NOW**
ORDERING WINDOW CLOSES 1ST MARCH 2017
---
Join North Down CC for 2017 by clicking below!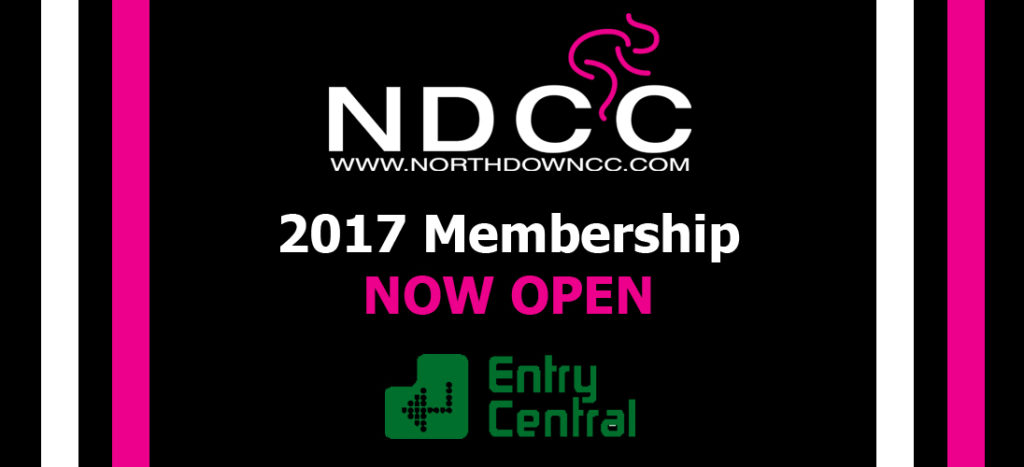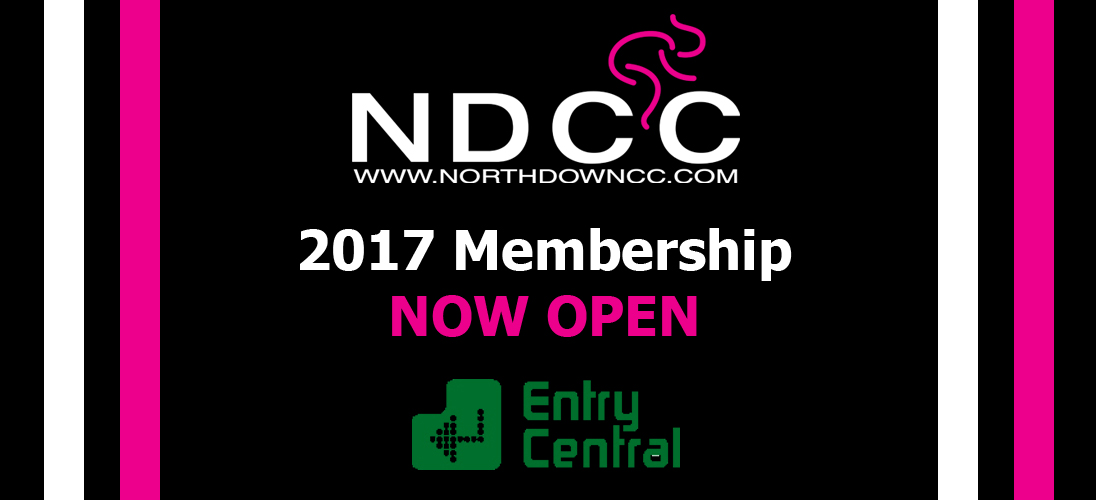 ---
Hi NDCC members,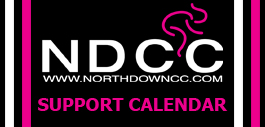 Following on from the AGM we have now designed a web form where members can view all 2016 events for NDCC and volunteer for marshalling, driving, catering and motorcycling marshalling.
---
Latest images of NDCC at Ulster CX and various other events.