Review of 2016 September brings to an end the road racing calendar for both open and club events.  With racing starting mid-February, it is a feat in itself that anyone would have the stamina to keep racing for such a long
Read More
All News can be found here.
---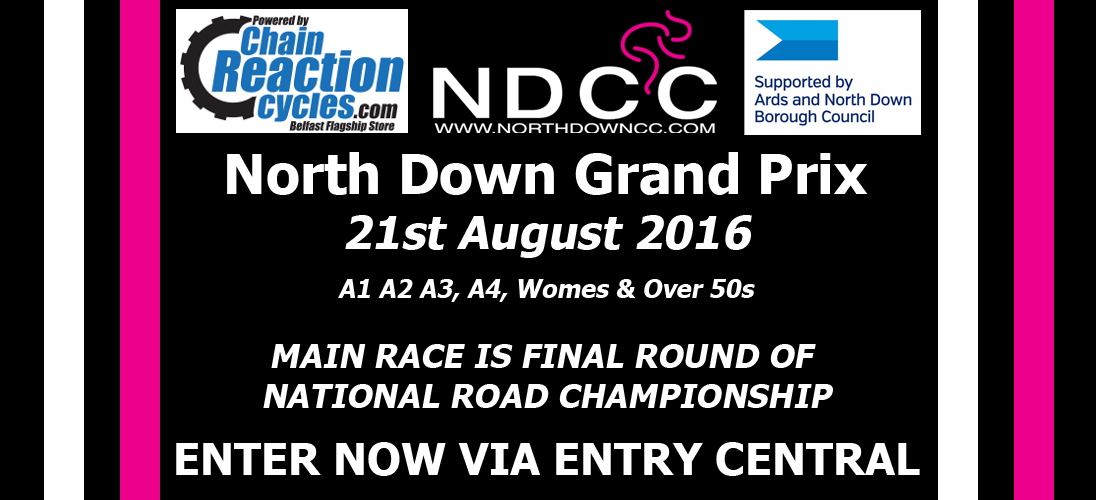 The Chain Reaction Cycles North Down GP
supported by Ards and North Down Borough Council is on Sunday the 21st August.
**A*,A1,A2,A3 & A4 RACES ENTRIES CLOSE TODAY**
Revised schedule for this Sundays North Down GP below.
*OVER 50's AND WOMENS NOW STARTING AT 12.00. NO YOUTH RACES*
Sign on open- 10.30
Riders roll out- 11.50
A1,2,3 race start- 12.00
A4 race start- 12.01
O50 race start- 12.02
Womens race start- 12.03
Could the O50 and women racers try to spread the word of the changes to those they knew had planned to come. Thank you.
---
Hi NDCC members,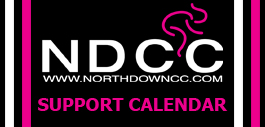 Following on from the AGM we have now designed a web form where members can view all 2016 events for NDCC and volunteer for marshalling, driving, catering and motorcycling marshalling.
Join North Down CC for 2016 by clicking below!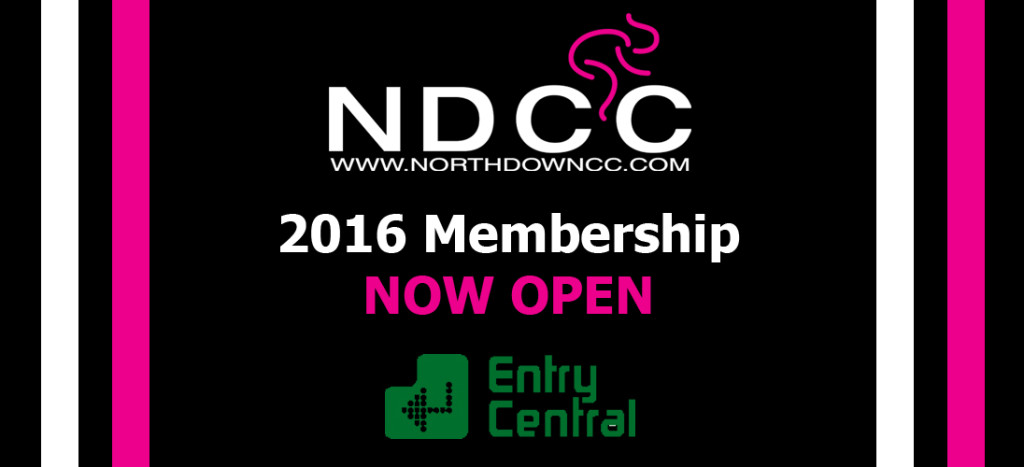 ---
Latest images of NDCC at Ulster CX and various other events.