BANGOR COASTAL CHALLENGE IS A GREAT SUCCESS As luck would have it, sandwiched between two days of glorious sunshine, Sunday's Chain Reaction Bangor Coastal Challenge proved to be a wet and windy affair.  That only made the task more of an
Read More
All News can be found here.
---
---
Hi NDCC members,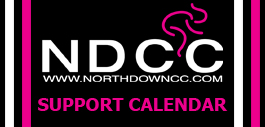 Following on from the AGM we have now designed a web form where members can view all 2016 events for NDCC and volunteer for marshalling, driving, catering and motorcycling marshalling.
Join North Down CC for 2016 by clicking below!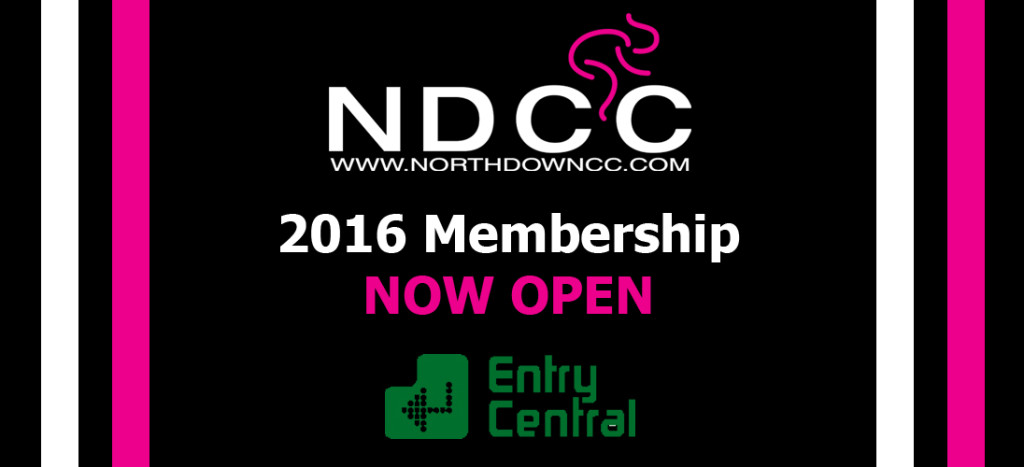 ---
Latest images of NDCC at Ulster CX and various other events.