NDCC KIT WINDOW OPENS MONDAY 15th FOR TWO WEEKS LIMITED EDITION 40TH ANNIVERSARY RETRO CLUB JERSEY As part of our 40th Anniversary celebrations we have produced a Limited Edition Retro Style club jersey. The jersey will be available for order and purchase
Read More
All News can be found here.
---
**2017 Coastal Challenge NOW OPEN**

---
Join North Down CC for 2017 by clicking below!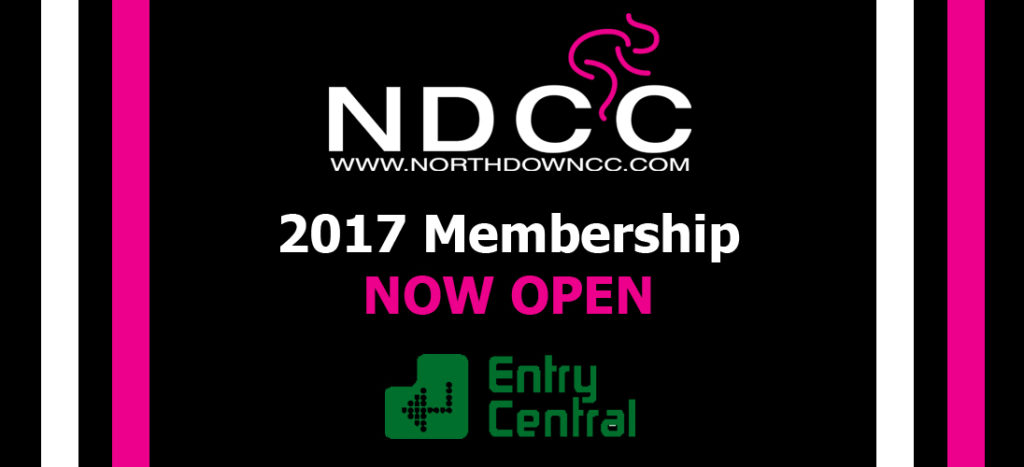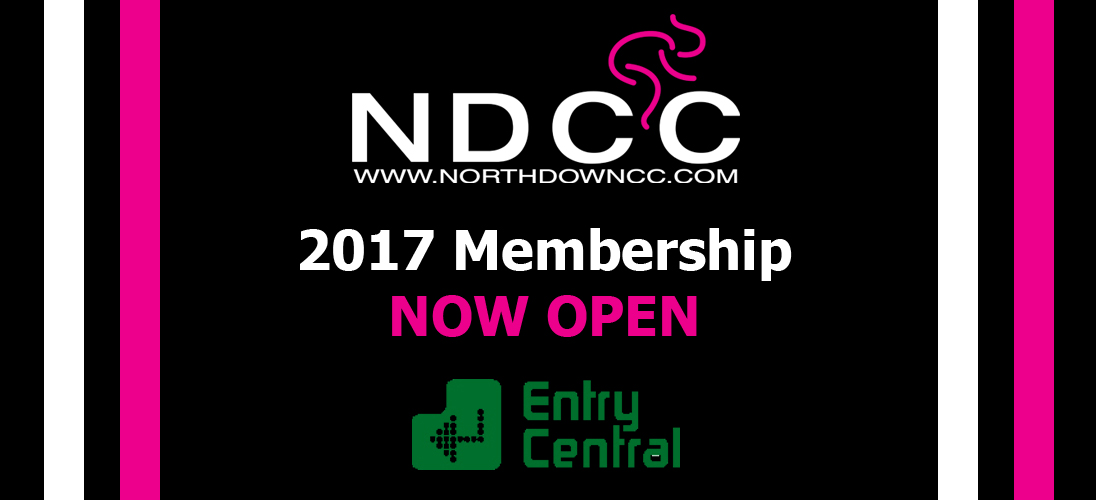 ---
Hi NDCC members,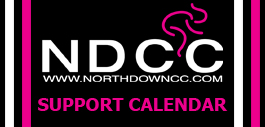 Following on from the AGM we have now designed a web form where members can view all 2016 events for NDCC and volunteer for marshalling, driving, catering and motorcycling marshalling.
---
Latest images of NDCC at Ulster CX and various other events.